We are a leading manufa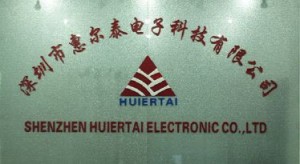 cturer of medical cables in China , including disposable Spo2 sensor, reusable Spo2 sensor, Spo2 extension cable, patient monitor cable and lead wires, ECG/EKG cable and electrodes, Temperature probe, NIBP cuff and extension hose,IBP cable and disposable transducer etc.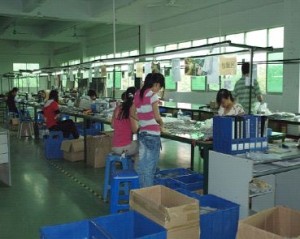 In 2005,we founded the company in Shenzhen of China and had the R&D team, Production Center and Sale Group & Service Department.In 2006, we entered global market for the first time.    In 2007,we registered to the ISO13485:2003 standard, the international standard of medical device manufacturing. In 2008, we registered to the CE standard. We are running to the future.
We always strive for perfect quality, reasonable price and excellent services.For more information, welcome to contact us.